We are a highly innovative manufacturing company with a strong focus on design and material quality. Our production process is controlled at every stage and, thanks to our flexibility, we create products and solutions tailored to our customers' needs.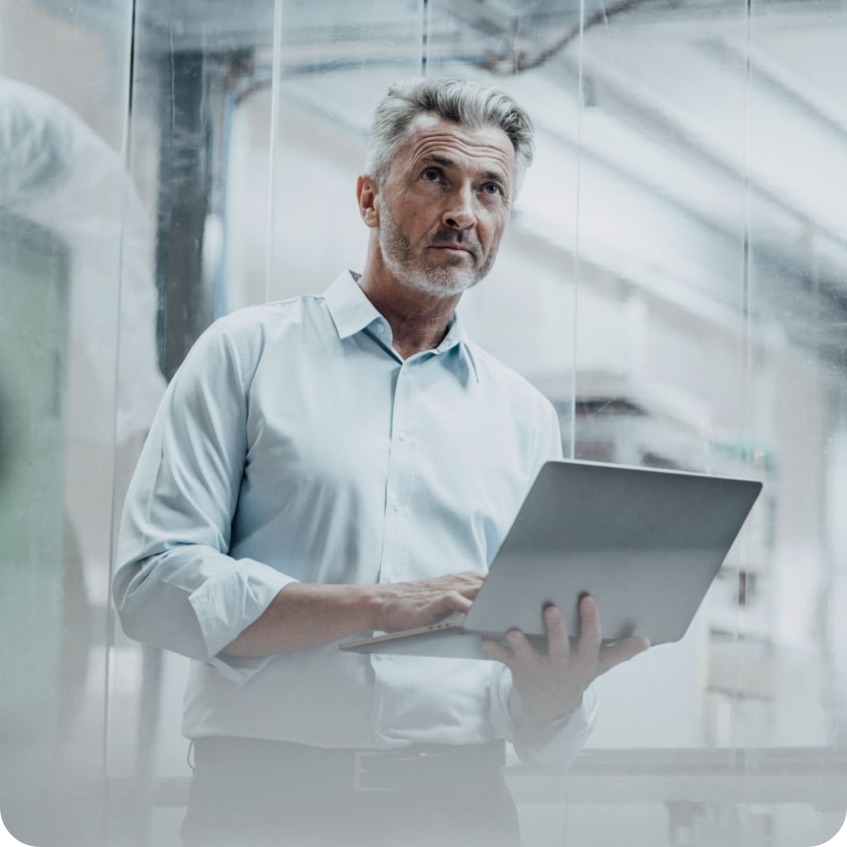 We design the entire lifecycle of our products in-house, with an eye to the market and its changes.
We are a company that stands out in the world for innovation, technology, attention to design and quality of materials. Today we operate in a total area of 9,000 square meters available, of which 5,000 are covered, and with a staff of about 40 people.

We have always embraced challenges with enthusiasm and, thanks to this spirit and the continuous will to improve, we have been ISO 9001 certified since 2011 for the production and marketing of metal supports for coffee machines and vending machines.
Grazie al nostro entusiasmo e alla qualità dei nostri prodotti, continuiamo tutt'oggi a lavorare con le migliori tecnologie sul mercato per potervi offrire una soluzione personalizzata e adatta ad ogni realtà con prodotti sempre più di design e all'avanguardia.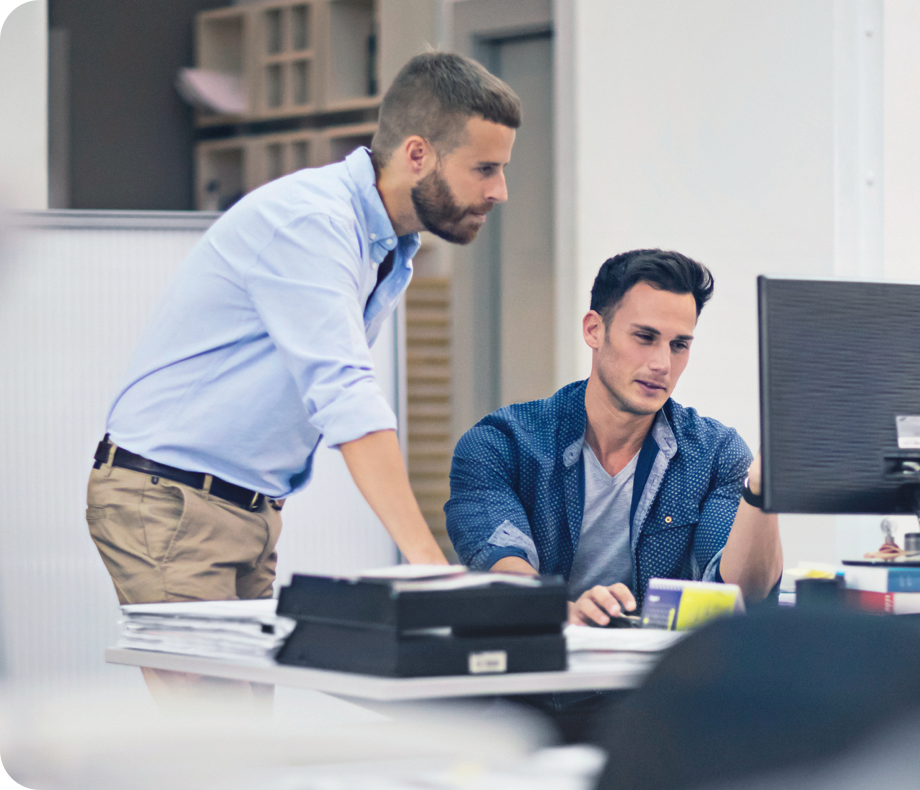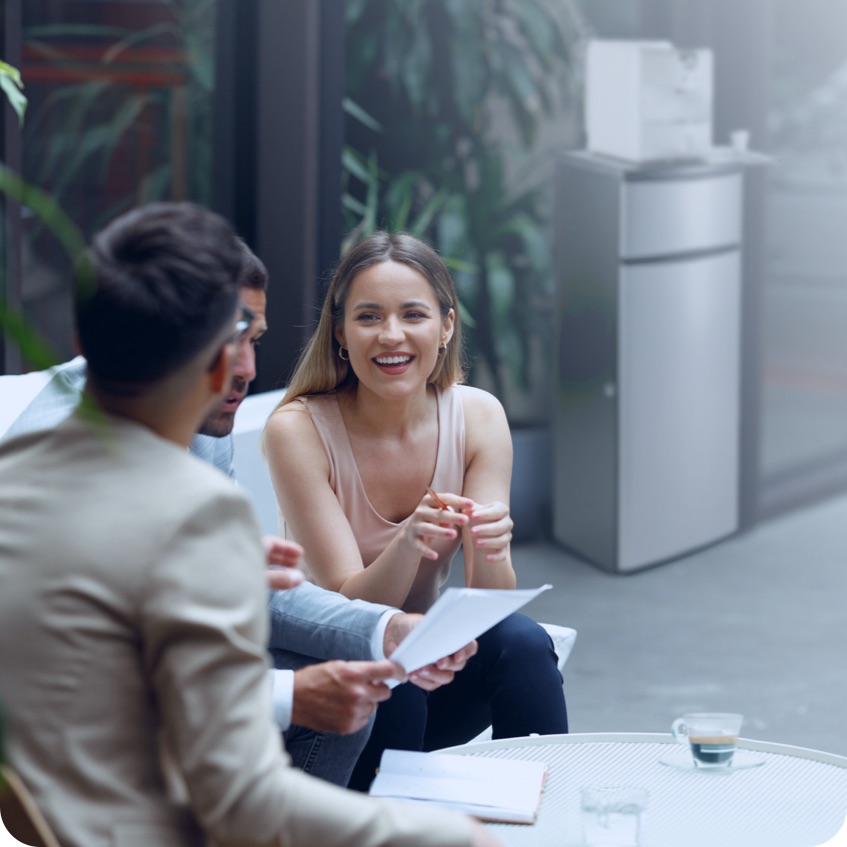 Elivend is closely linked to the strong development of the OCS segment in the vending sector in the late 80s and early 90s.
From the outset, our goal has been to devise innovative solutions for setting up the "Caffè" area, which are characterized by design, aesthetics and ease of use. We are a manufacturing company with a high rate of innovation, in step with the market and its changes.